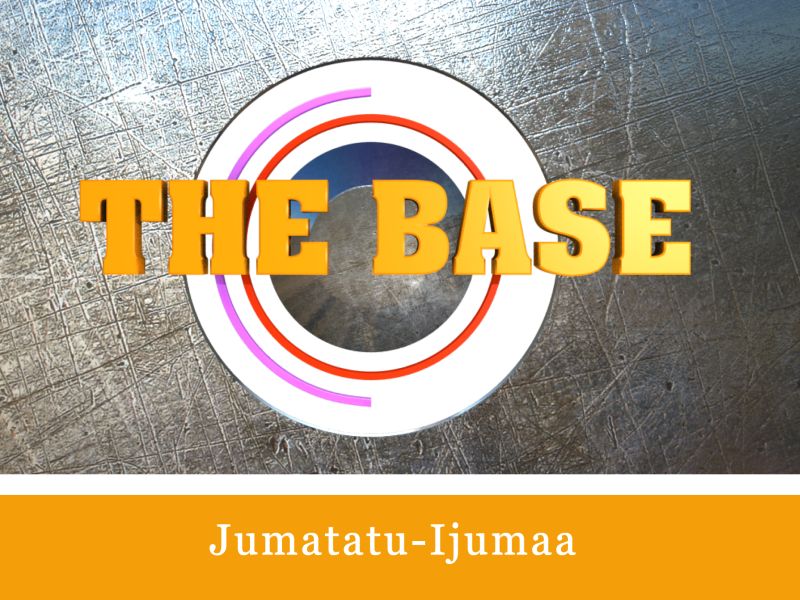 Enjoy exclusive interviews with both talented upcoming and top rated Tanzanian musicians talking about their journey of success and challenges that they have faced in both their private and musical life. A must see for entertainment lovers!
Presenter(s):
NAME: ALOY SAZIA 
AKA:  GOLDEN LION 
EDUCATION 
COLLEGE : SCHOOL OF JOURNALISM AND MASSCOMUNICATION (UDSM)  
HOBBIES:  Napendelea kusoma vitabu ,enternet kuperuzi mtandaoni,kuangalia movie ,siasa ,fashion , ujariamali ,kufanya kazi za kijamii.
QUOTE: Amini kwa kile unachokifanya ,Hakuna jambo linaloshindikana chini ya Jua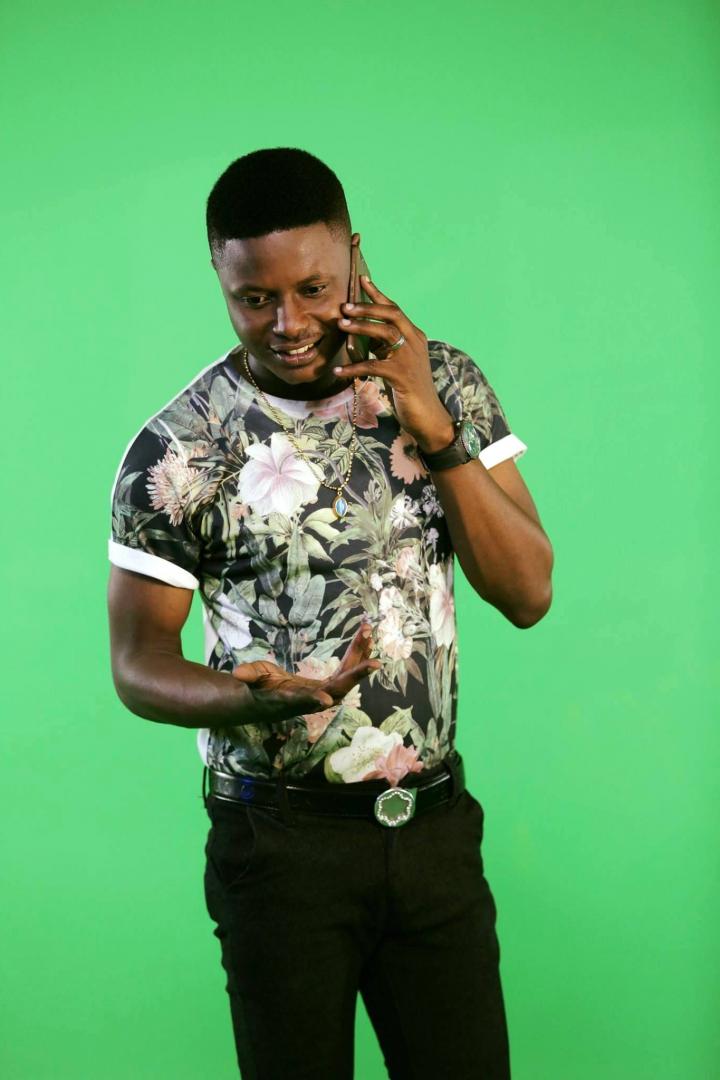 NAME: Salim Sadick
AKA: Dj seven
BIRTH DATE. 2 August.
RELIGION  : Muslim 
TRIBE. Haya
PLACE OF BIRTH:   Bukoba Municipal
EDUCATION 
PRIMARY SCHOOL:. Zam zam primary school
SECONDARY SCHOOL:  Kahororo &Mugeza sec
COLLEGE :   E Masters dj academy in Kenya.
MEMBERSHIP:  pro24 djz (group from Tanzania)
HOBBIES: Music,  sweeming, Chating,  travellingand taking picture.
Dj seven is Tanzanian record producer, tv personality, event organiser, DJ and interpreneur.  He previously went by the name DJ santana but changed it in 2009.
Social Media. 
Instagram. @djsevenworldwide
Facebook    @djsevenitv & santana seven
Youtube @djsevenworldwide
Twitter     @djsevenworldwide
Phone +255719488489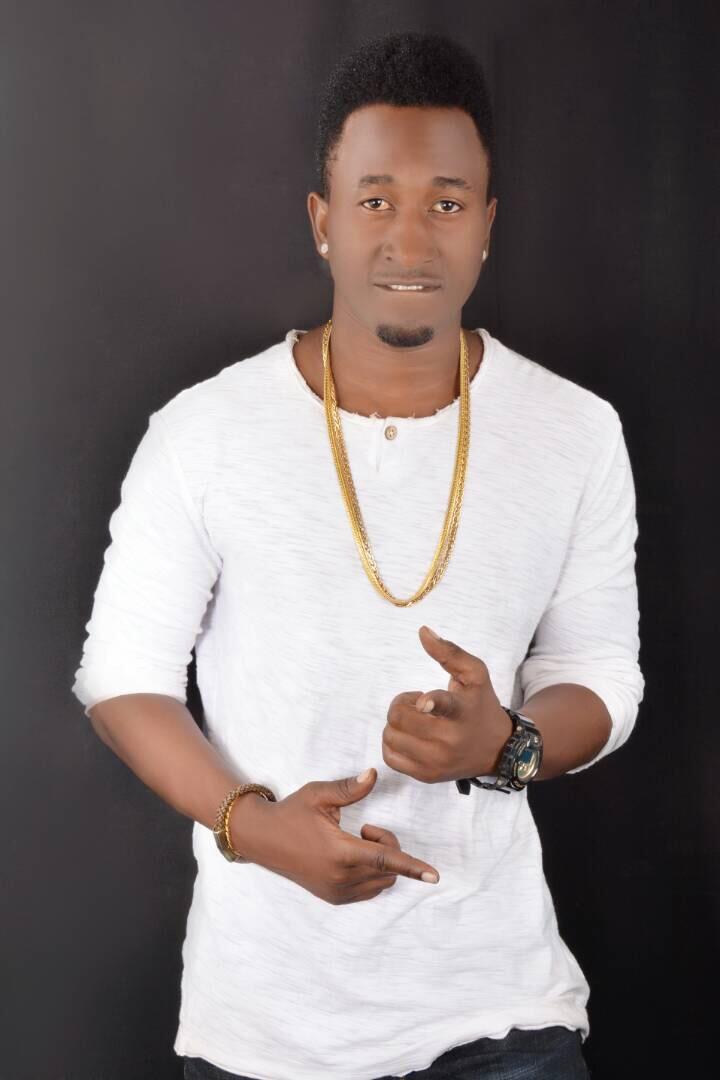 NAME: Nasma R. Mwambe
AKA:  Nana
BIRTH DATE. 01 October 
RELIGION  : Muslim 
TRIBE: Mwera
PLACE OF BIRTH:   Dar Es Salaam
          EDUCATION 
PRIMARY SCHOOL: Solomon Mahlangu Primary School
SECONDARY SCHOOL:  Mgugu Secondary school
ADVANCED SECONDARY SCHOOL: Machame girls secondary school, Morogoro secondary 
COLLEGE: Mzumbe University
HOBBIES: Beauty& fashion, music, cooking, watching movies and reading novels  
I am outgoing and vibrant, with full of dreams and determinations, Allowing critics while striving for excellence
      Social Media   
Instagram:  @forever_nana