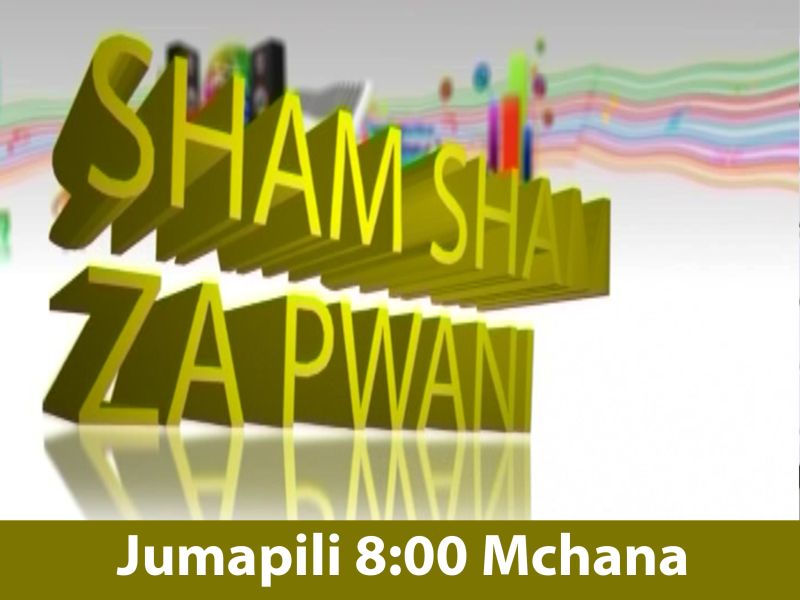 Hawa Hassan unleashes her in-depth knowledge of Taarab music in an hour long entertaining program featuring coastal Taarab music. The show also includes exclusive one on one interview with much sought after Taarab musicians.
Presenter(s):
NAME:  Hawa Hassan 
AKA:    Double H
BIRTH DATE:  11. January  
RELIGION  :Muslim   
PLACE OF BIRTH: Kilimanjaro 
          EDUCATION 
SECONDARY SCHOOL: Kibo secondary   
COLLEGE:  Dar es salaam School of  Journalism 
PROGRAMS; 
Lete raha; Producer
Ukurasa wa mbele ya jicho : Producer 
HOBBIES: Kupika , kusoma vitabu , kufanya mazoezi , kusikiliza mziki wa taarabu, kupamba nyumba.   
  
QUOTE: 
Maisha yamebadilika na sisi tubadilike pia tujifunze kuhimiri hasira, tujitume na tuwe wabunifu.