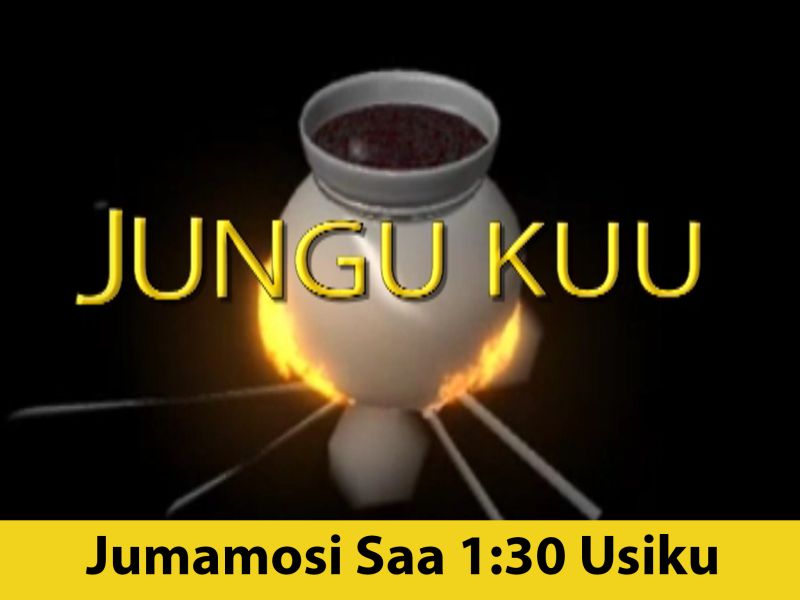 A popular show hosted by the popular Bi Chau (Bi Chausiku Salim) who has made a name for herself in the Yaliyomo Yamoradio show. Together with her co-host Hatia Omar they tackle social ills affecting the society and advocates for behavior change so that people can co-exist in peace and harmony.
Presenter(s):
NAME: Chausiku Salim 
AKA: Bi Chau 
BIRTH DATE. 10 October
RELIGION  : Muslim 
EDUCATION: Taarab na maigizo. 
MEMBERSHIP:  Afro dance group  
HOBBIES:   Usafi, kupika.
QUOTE:   Tusipende majungu na tuwe wakweli.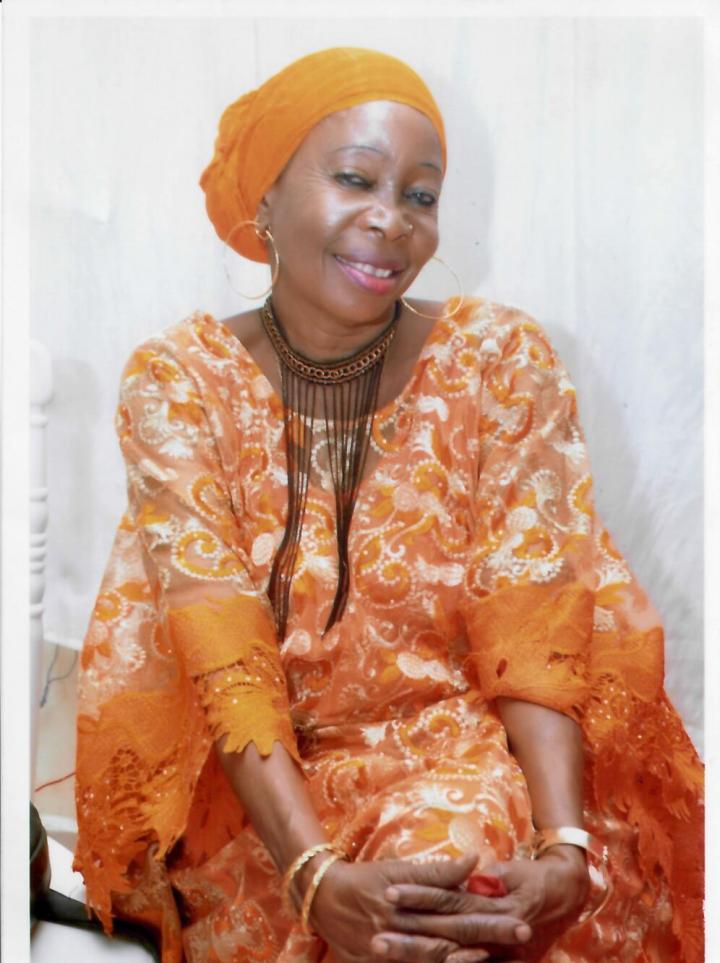 NAME: Hatya Omary Mohamed
AKA: mama senorita, wife material, mtoto wa fundi cherehani mi mwenyewe pia fundi

BIRTH DATE. 14 May 

RELIGION  : Muslim 

PLACE OF BIRTH: Dar es salaam

TRIBE: Mwela from Lindi 

      EDUCATION 

PRIMARY SCHOOL:Upanga Primary School. 

SECONDARY SCHOOL: Nurulyakin Secondary School

COLLEGE :   Diploma in Journalism 

HOBBIES:  Muziki mzuri zaidi taarab (kusikiliza na kucheza) na najua kucheza haswaaaaa, Napenda kuls pia na kutoka na marafiki

     SOCIAL MEDIA 

Facebook:  Hatya Omary
Instagram:  hatya_wifematerial