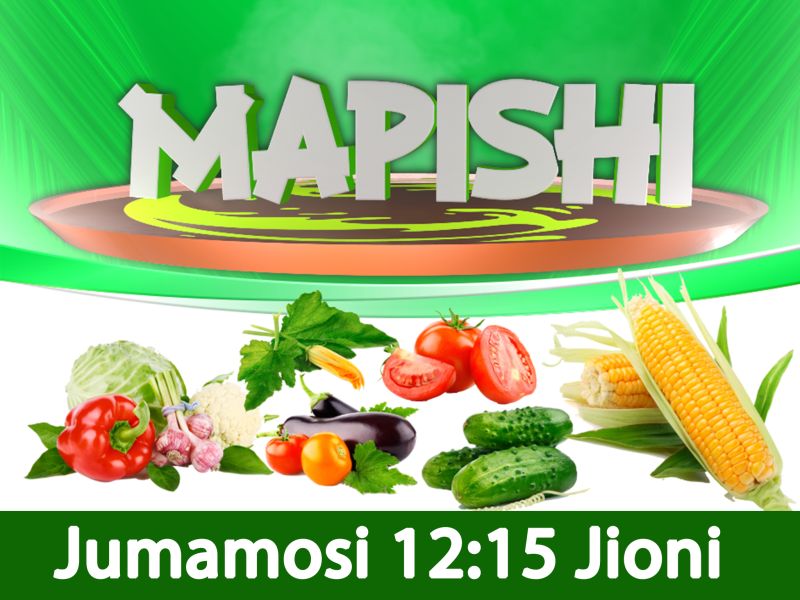 Hook up with Sunday Temba commonly known as `mzee wa mahajumati' as he features top rated Tanzanian chefs demonstrating how to make mouth watering dishes.
Presenter(s):
NAME: Sunday Gabriel Temba 
BIRTH DATE. 21 April.
PLACE OF BIRTH: Dar es salaam
RELIGION  : Catholic 
TRIBE. Chagga
EDUCATION 
Tambaza Secondary School
Chuo cha sanaa Bagamoyo (ADVANCE CERTIFICATE)
Semina na kozi mbalimbali za ushauri, afya  na uhamisishaji. 
PROGRAMS;
Mapishi: mtangazaji & mtayarishaji 
Hawavumi lakini wamo: mtayarishaji& muongozaji 
Malumbano:    mtayarishaji& muongozaji 
Chetu ni Chetu:  mtayarishaji & muongozaji 
mtayarishaji wa live coverage za ITV 
HOBBIES: kutazama mpira wa miguu , kuangalia live band , kusoma vitabu mbalimbali , kuratibu na kuongoza shughuli mbalimbali za vijana.
CONTACTS
0715 395 696
0754 395 695